About Arex
Arex Renovation is Home Improvement Service and Contractors, it is a business that has been providing interior and exterior design and general home improvement services to customers for over 23 years. Through expertise and experience as interior designer, Design Scope Home Improvement provides services to home owners, individual and corporation creatively to find the best possible solution for each particular project. Over the years Arex Renovation has designed a process that is efficient both professionally and personally and we pride ourselves in that and we have great relationship with our clients to express and interpret their creatives' idea. We are on time and our price will fit into your budget.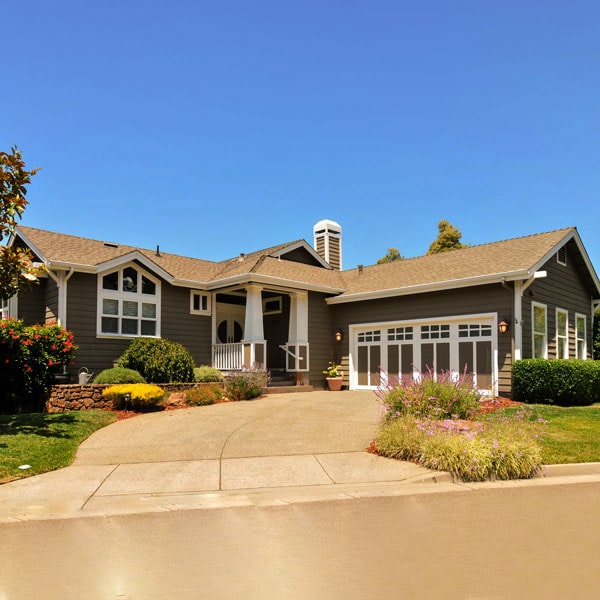 Exterior Renovation
You only get one chance to make a good first impression, especially when it comes to real estate. That's why a property's exterior is one of the most important parts of the house.
Interior Renovation
Every homeowner desires a functional and beautiful home interior, but that does not mean every interior lives up to this goal. If your area home is not providing the space, function, or aesthetic you need and want, living in your home can become a hassle.
House Plumbing
The residential plumbing system is a complex network comprises of hot & cold water supply pipes, fixtures and appliances, drain pipes, traps, vent pipes, water storage tanks, etc.
Silver
$2,999
---
STANDARD Plan
> Essential Architectural
> Minimalist Kitchen
> Branded Fittings
> Vitrified Flooring
> Internal Painting
Gold
$8,999
---
PREMIUM Plan
> Principal Architectural
> Mid Range Kitchen
> Bath Plumbing
> 1st Grade Flooring
> Internal Painting
Platinum
$29,999
---
LUXURY Plan
> Full Architectural
> Full Interior
> Full Exterior
> Full Plumbing
> Full Painting
Murray and Lindsay had lived comfortably in their typical single level three bedroom character bungalow in Onehunga for some time.  However now that they had two […]

When Greg and Vanessa purchased their home in Sandringham, they loved the central location and surrounding community.  The fact the house was set well back from […]

BUNGALOW RENOVATION In 2011, Matthew and Shireen moved overseas for work. While away, they purchased an investment property in the Auckland suburb of Greenlane – a […]
After consulting with 5 different general contractors (some through word of mouth recommendations), Barry with Arex renovation complex walked through our door. We knew right away that he was the one we wanted to deal with as we gutted our main floor while attempting to still live in the house!! Barry, Lisa and Arex renovation complex dealt with all our requests, changes, stresses, etc.

"My kitchen renovation with Arex renovation complex was a delightful experience from start to finish – and I LOVE our new kitchen! "

I'm so glad to trust Arex renovation Complex. They're so experienced and professional. Thanks for my new house designing.